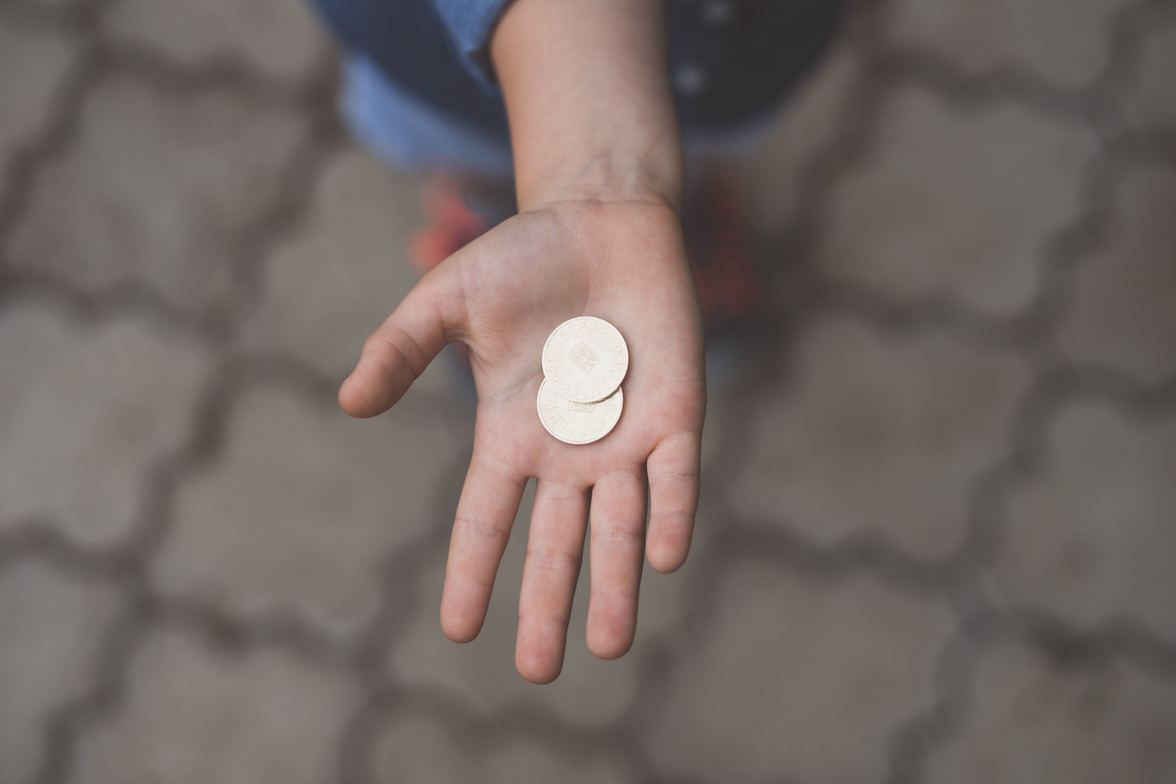 As the new year begins, we know that many people are planning their budgets and giving for 2019. We'd like to encourage everyone to keep in mind that as a congregation, we approved a larger budget for this year and are about to begin a significant renovation project. We ask that everyone keep Willoughby Church, and its budget, and ministries in your prayers as the year unfolds.
There are also some ways you can help simplify our job when contributing using cheques. We encourage you to write your giving number on the cheque itself in the memo line. As well, if you want to split the offering (budget, special offering) you can write the amounts you would like to designate to each on the memo line also to save writing two cheques. Make sure all cheques given through the offering are made out to Willoughby Church (WCRC is ok too) as we are not able to process cheques made out to other organizations.
If you participate in automatic giving, please review your current giving amount and consider if it needs to be altered to reflect any changes that may have occurred in your financial situation.
Photo by Jordan Rowland on Unsplash