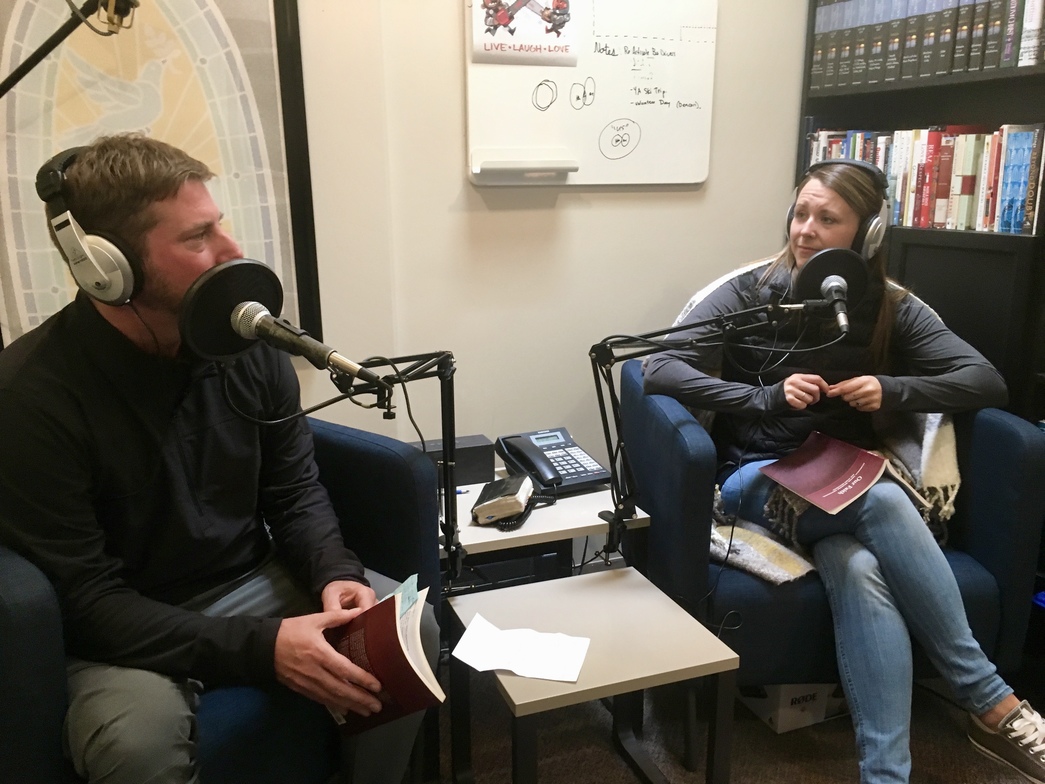 Here is this week's (Oct 1) podcast from Willoughby church's pastoral team: Pastor Ed (lead) along with Pastors Curtis, Liz, and Jenna in which we recap Pastor Curtis' message from Sunday leading to a fantastic conversation about the faith formation of young people. The kind of content you just simply will not get on a Sunday morning.
Each week we spend about 40 minutes to record the podcast that we hope will help you, both young and old, to grow deeper in your faith and discipleship. We add commentary to the previous Sunday's message as well as engage in conversation about the Heidelberg Catechism.
Why? Because we know that life is busy. We know that often the best intentions you might have to join a small group or read through some kind of devotional is sometimes just that, best intentions. But, we love you all and we love Jesus and his ministry to us through the cross. And so, we record this podcast because we want you to develop your faith: your knowledge of who God is and how much he loves you.
If you have questions or topics that you want to learn more about, send an email to [email protected] and we'll (try) to talk it about on the show. This really is a ministry and a resource for you.
Try it out if you haven't yet! New episodes are available every week. Subscribe on Spotify or Apple Podcasts and they will automagically download to your device.