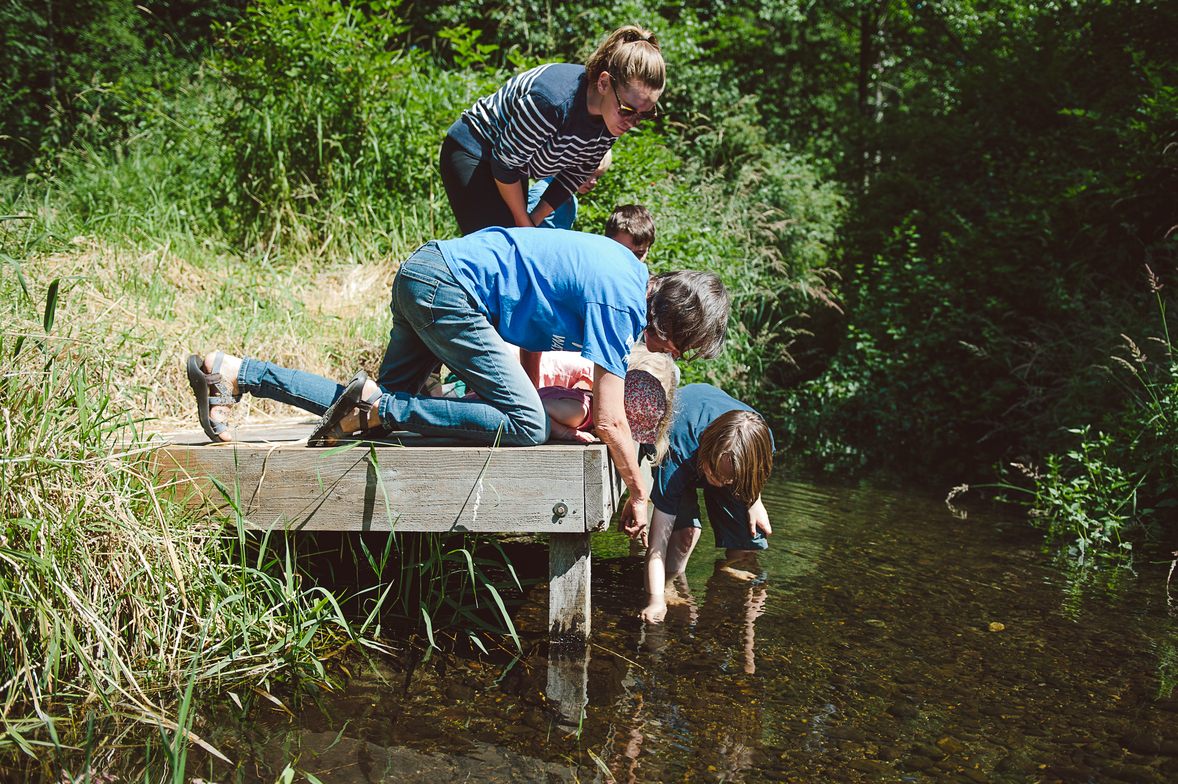 Save to your Calendar
The month's special offering is for A Rocha. A Rocha, which means 'the rock' is an international Christian organization which, inspired by God's love, engages in scientific research, environmental education, community-based conservation projects, and sustainable agriculture.
Locally, A Rocha's Brooksdale 18-acre property in South Surrey is the flagship project of A Rocha Canada and is one of the most dynamic Christian environmental centres in North America. It functions as a living lab comprised of forests, a threatened river system, organic gardens, and heritage houses. This unique combination of sensitive wildlife habitat and agricultural land makes Brooksdale more than a showpiece, but a place where critical environmental issues are researched, addressed and solved.