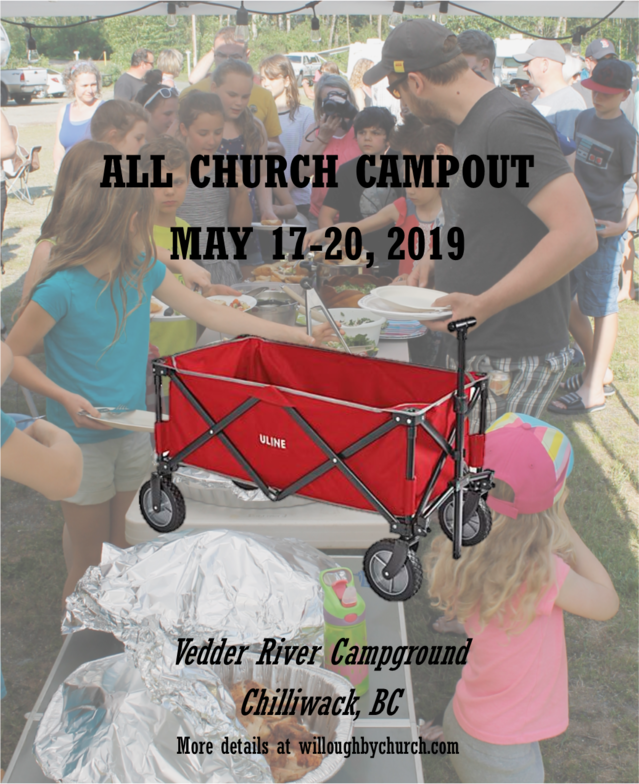 All those who have registered and paid for the All Church Campout in 2 weeks had their names entered in a draw for an awesome utility wagon.
And the winner of the utility wagon is:
Herman & Ingrid deBlieck!
Congratulations to Herman and Ingrid! We will bring your wagon to the church campout and present it to you there.