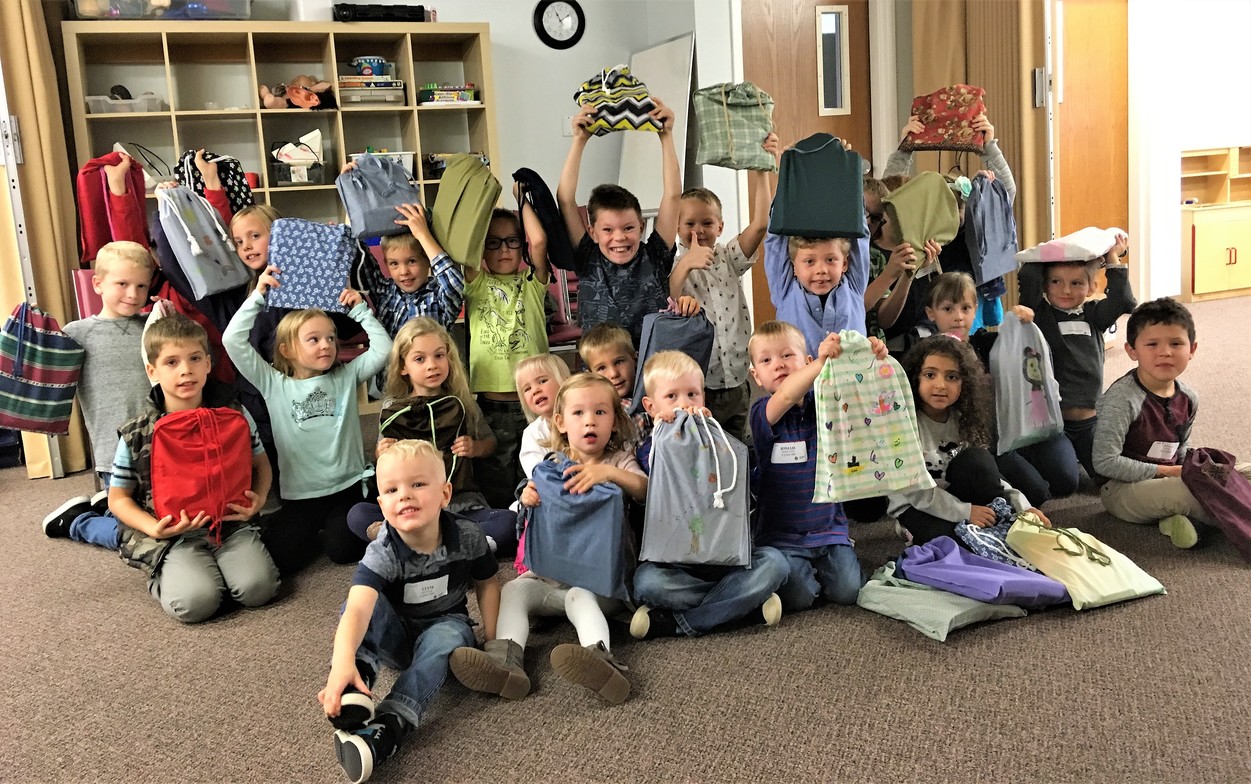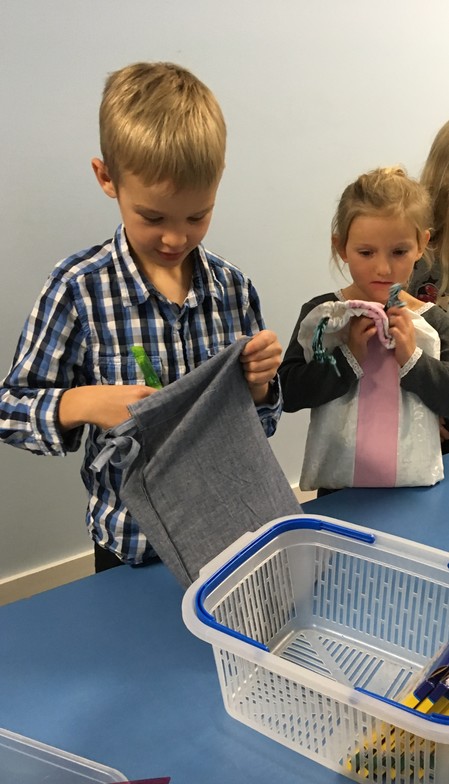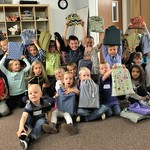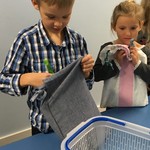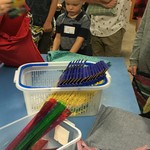 Thirty! That's the number of School Supply Kits that the SONLiFE kids assembled for children around the world who have been displaced through war, natural disasters and/or persecution. Each double stringed cloth bag contained 4 ruled notes books, 1 pkg of 12 coloured pencils, 1 ruler, 8 pencils, 1 eraser, 1 pencil sharpener, and 2 pens.
Notebooks and pencils are treasures for families who struggle to afford basic school supplies and help bring normalcy to children whose families have been forced to flee their homes.
Last year, over 78,000 School Kits were shipped to Jordan, Bosnia and Herzegovina, Iraq, Zambia, Ukraine, Somalia, Burkina Faso, Canada, and the U.S.