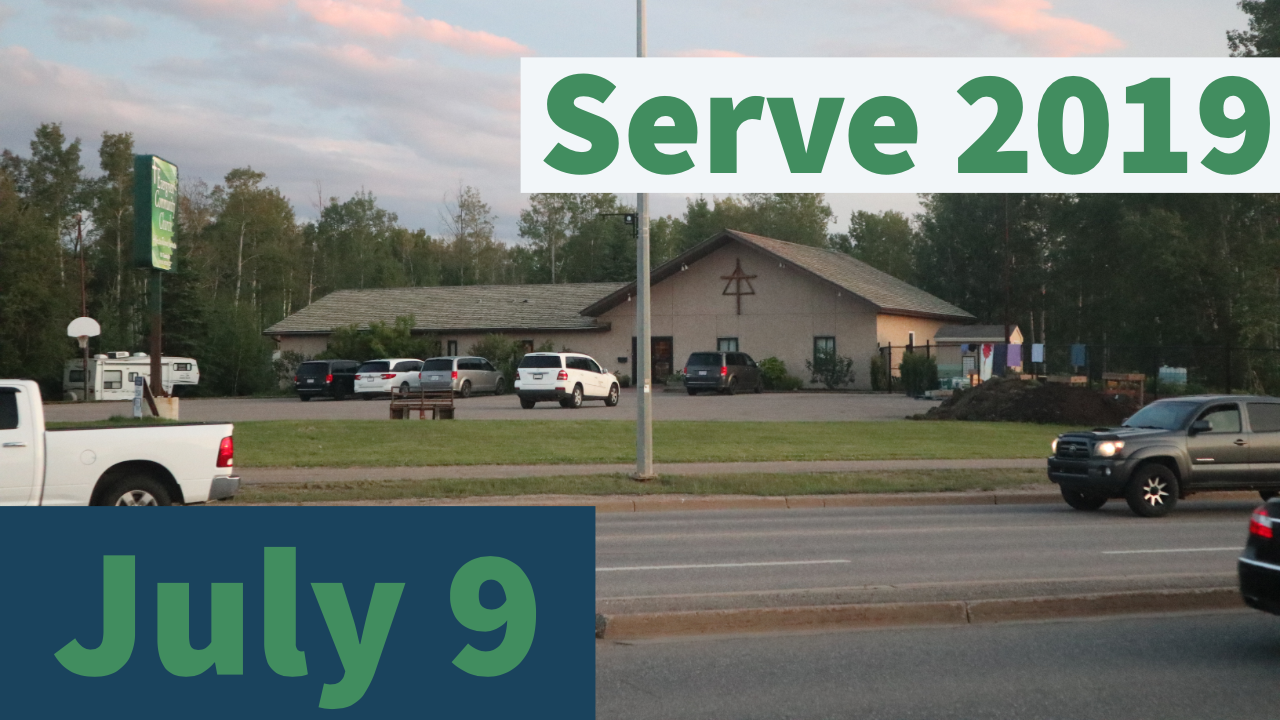 Hi Church!
Today's vlog was recorded by Matteya while she worked at the Wood Buffalo Food Bank and helped out at a kids art camp. Tomorrow we head to Gregoire Lake and a high ropes course to enjoy a day away from the work. So far the students have invested a lot of hours into the community garden here as well as helping out with local non-profits. They have earned the day off!
We hope you enjoy the stories we share including some of the silly ones. So many great memories are being made and the student/leader bonds are growing deeper.
Students have not been blogging this year as in years past because they enjoy vlogging much more. The schedule here just hasn't had a natural window for me (Curtis) to sit down and work with a student to blog and I think video tells these stories better. If you miss the blogs, let me know and we can bring them back next year!
Enjoy the movies and we will see you all when we get back!
And here is the video from yesterday!