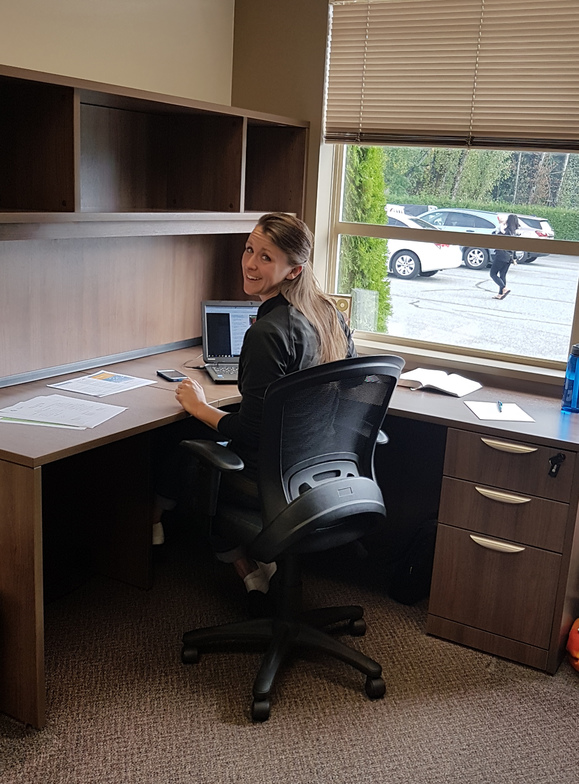 Pastor Jenna officially joined the Willoughby Church this past week. She has been setting up her study and meeting with the other staff. She also attended her first Willoughby Church Council meeting already.
Some dates to keep in mind:
Sept 30, 2018: Jenna will preach her first sermon. This sermon will be evaluated by a representative of Classis as one of the final steps toward ordination as a minister of Word and Sacrament.
Oct. 17, 2018: 10 am: Jenna will be 'examined' by Classis at its fall meeting. This meeting will be held at Trinity CRC in Abbotsford.
Oct. 28, 2018: Pending Classis approval for ordination, we look forward to installing Jenna in the morning worship service.