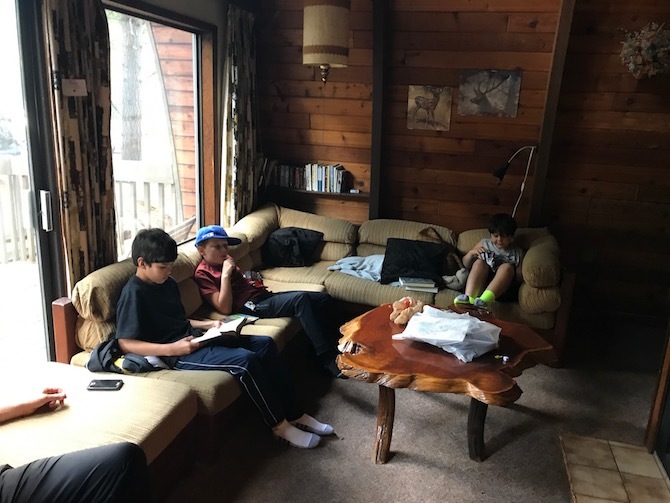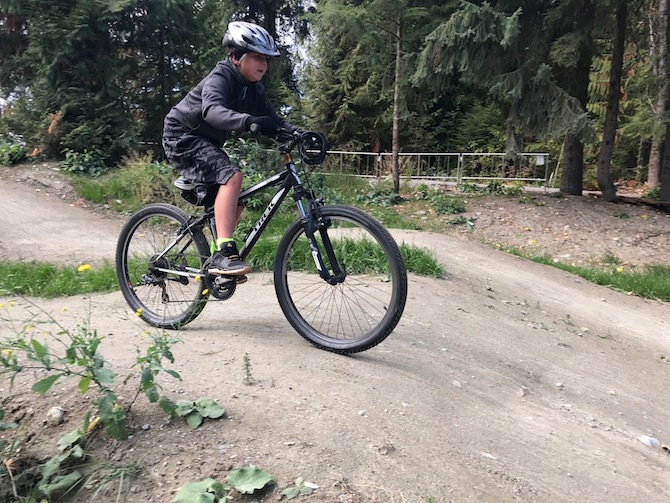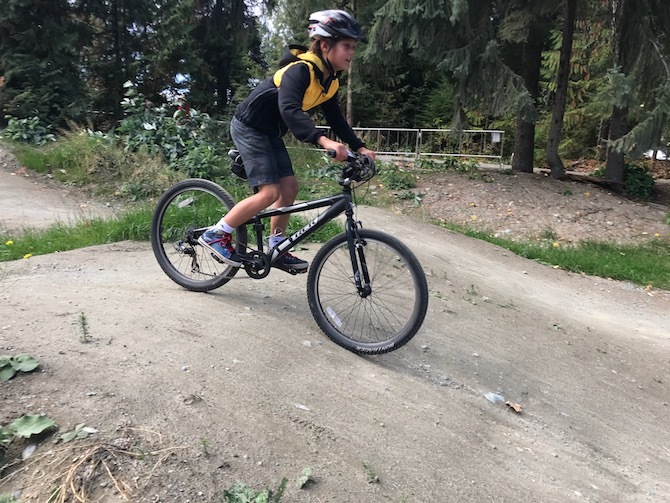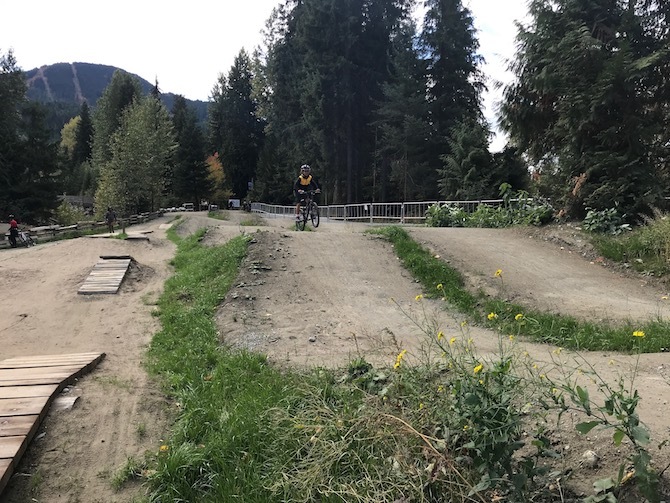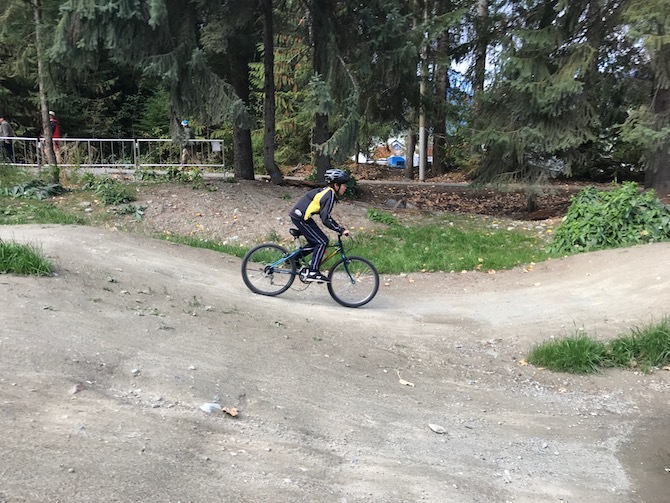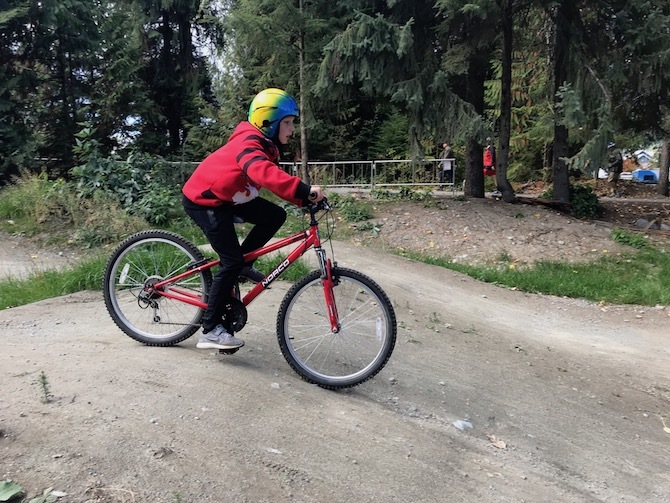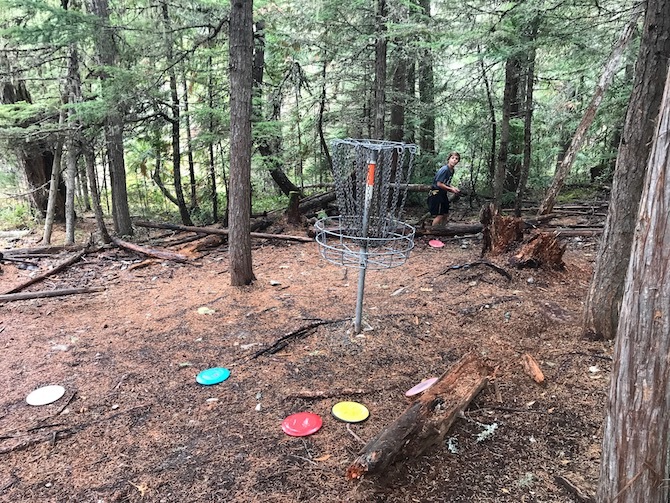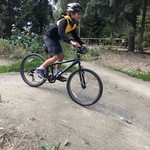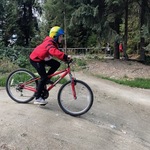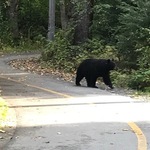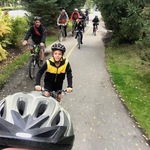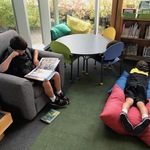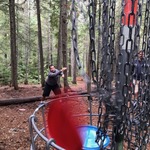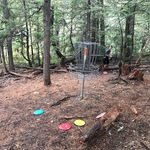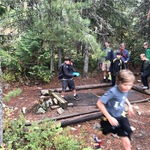 The Cadet leaders, and the few kids who could make it enjoyed a beautiful weekend in Whistler full of amazing trail biking, some mountainside disc golf, great food and awesome company.
Special thanks to Counsellors Larry, Roger, Matt and Tim for their enthusiastic participation and spirit!
Thanks also to Walter and Marion Griffioen for once again donating the use of their cabin for this retreat.
Not to forget the 500-pound black bear who shared the path - thanks for not chasing us!