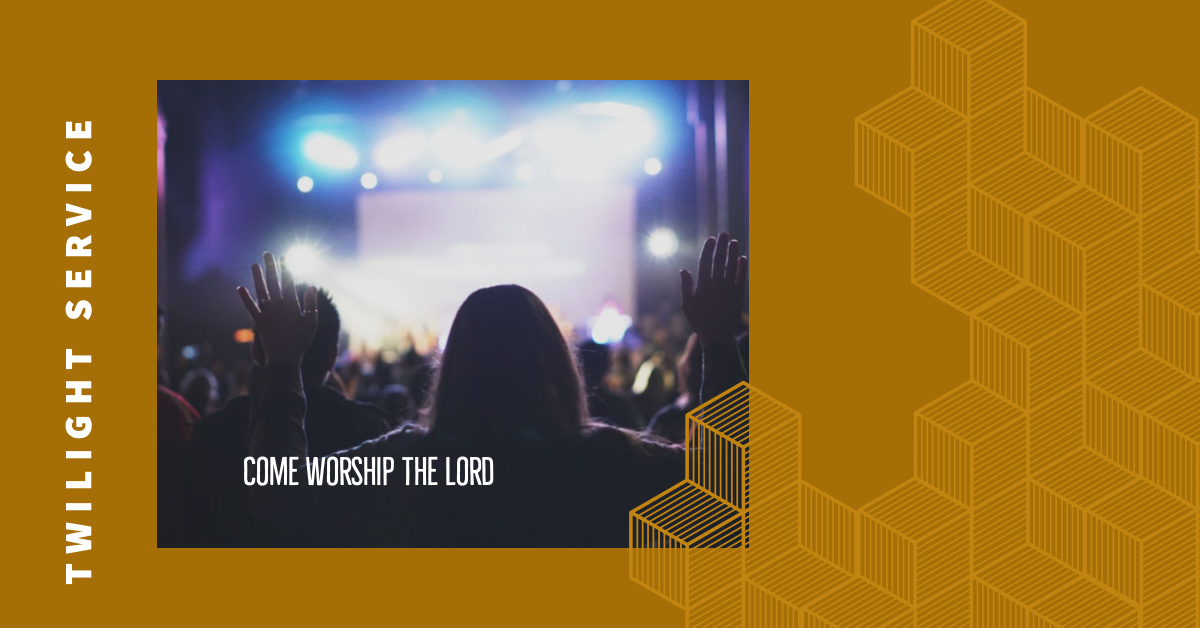 Save to your Calendar
Twilight is back.
We are joining with our brothers and sisters from Fleetwood and Immanuel to worship the Lord together every month. The last Sunday evening of every month, we will gather at Willoughby to worship.
If you want to be involved, please talk to Pastor Curtis.