This event has already occurred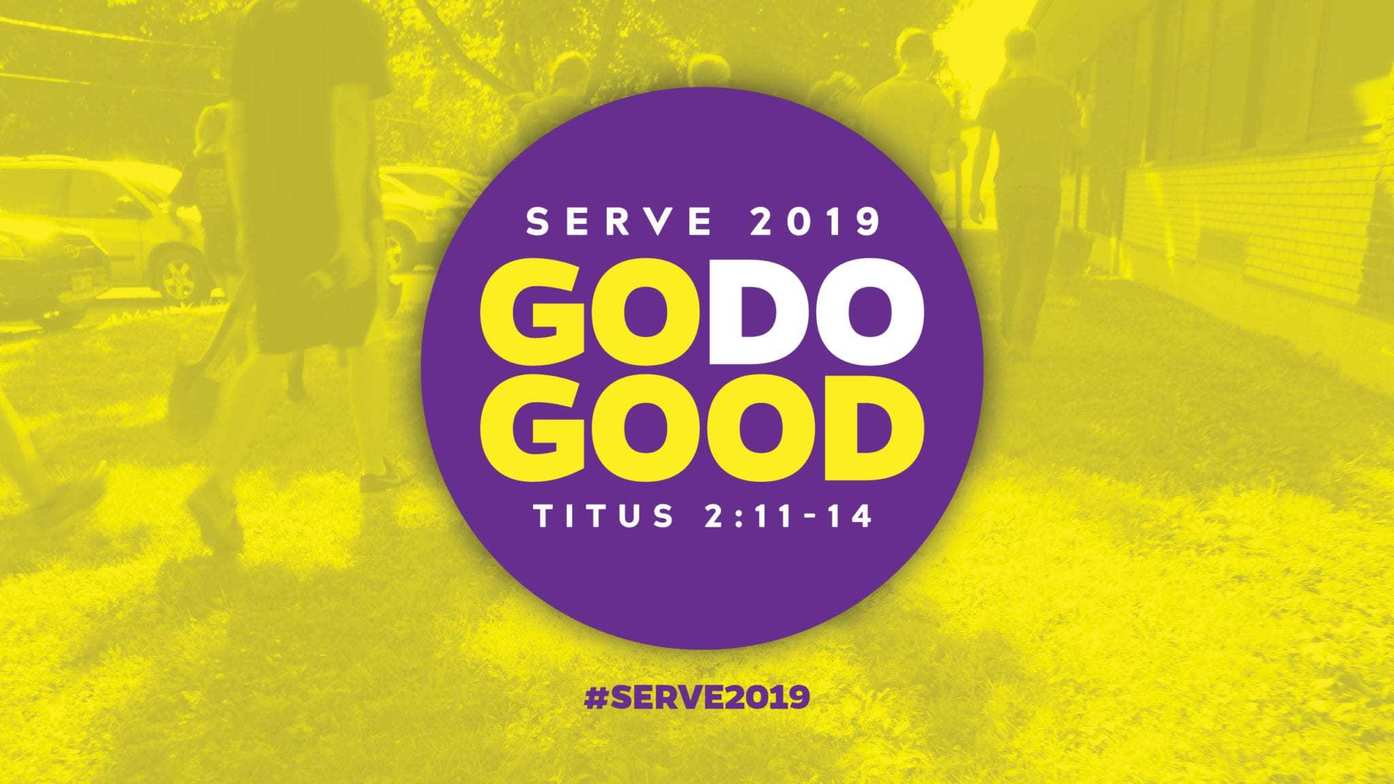 Save to your Calendar
We are just over 3 weeks away from SERVE 2019!
To begin our final preparations, I would like to see you all at a breakfast for the 2 Saturday's leading up to Serve!
In these meetings will we do some team building, some preparations, answer questions, and learn more about missions.
I hope to see you all on the 22nd and 29th at 8:30 am at the church.