This event has already occurred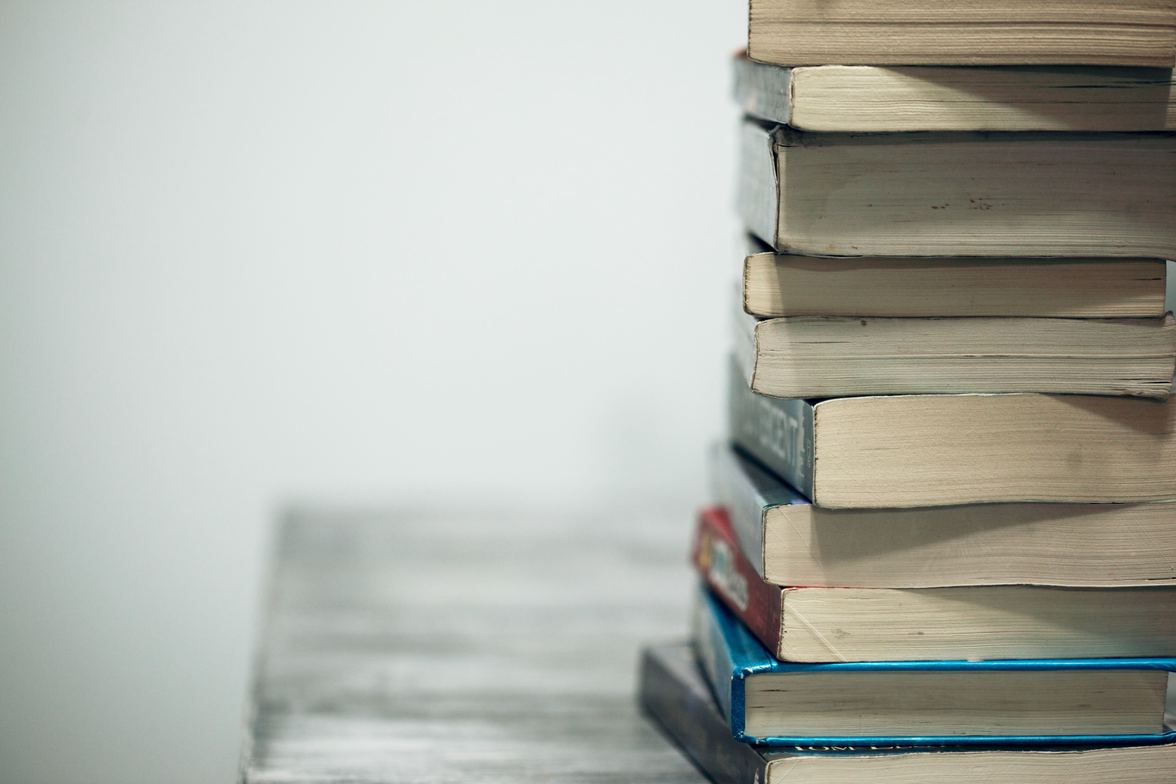 Save to your Calendar
We are a community who desires to grow in faith and relationships. But actually getting together can be complicated. To make it easy for you to connect with others at Willoughby Church, beginning Sunday, May 5, we are offering a short 6-week adult small group opportunity. Groups will meet for 5 weeks and wrap up with a barbeque. We hope this will build community, develop relationships and help you grow in discipleship.
There are a variety of topics to choose from. Sign up Sunday morning (April 28) at the table in the church foyer or below. Contact Mabel or Cindy at [email protected].
Groups will be able to choose their meeting times/dates based on their needs. If you are already in a small group, perhaps you can put your own group on hold for the time being to be involved in this opportunity to build new relationships.
Sign up
---
Please download the document above to see the topic options and let us know what topic you are interested in as well as days of the week you are available.
Please identify if you are registering as a couple.