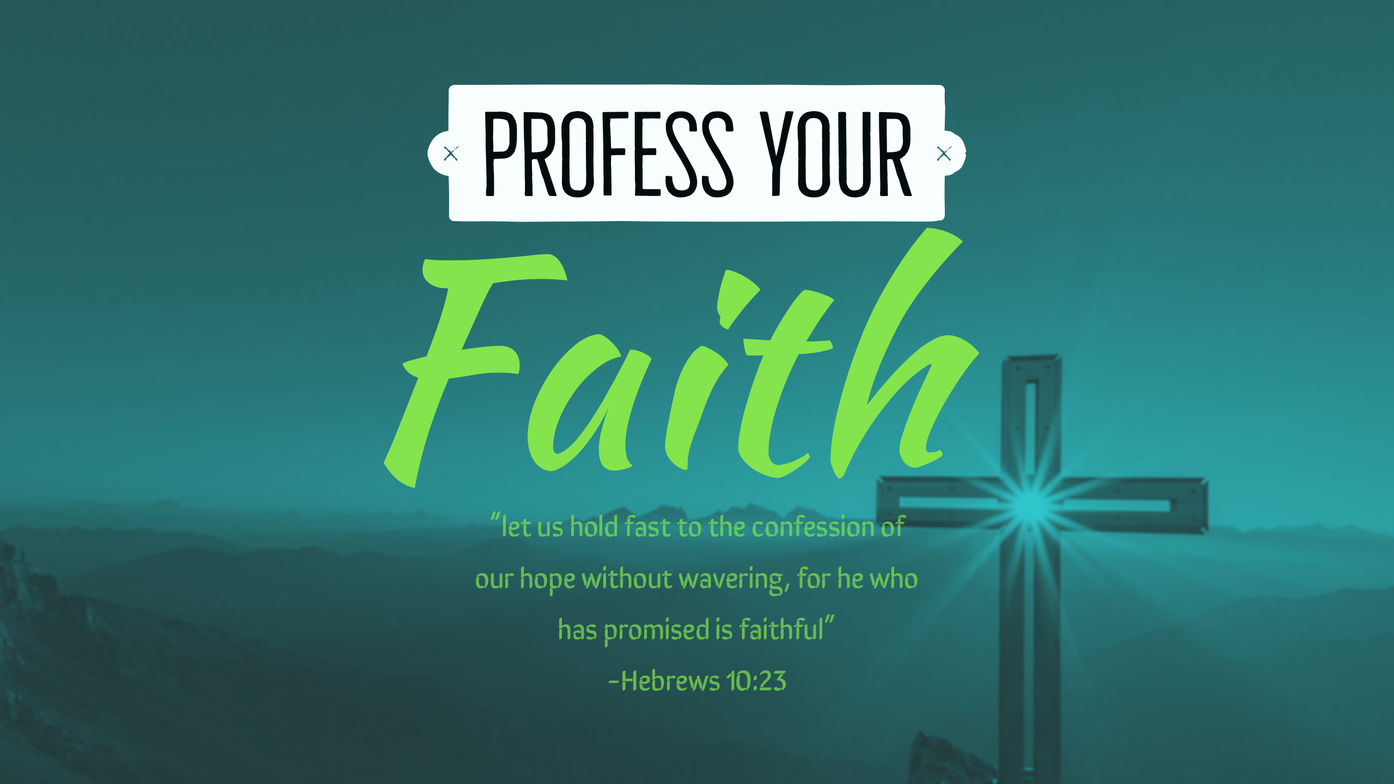 Save to your Calendar
Are you are interested in making your Profession of Faith? Then this is the class for you! Over the course of 5 weeks, you will learn what it means to profess your faith and be a member of the church. You will also discover what God is up to in this world and tell your faith story.
Click here to contact Pastor Curtis and sign up.