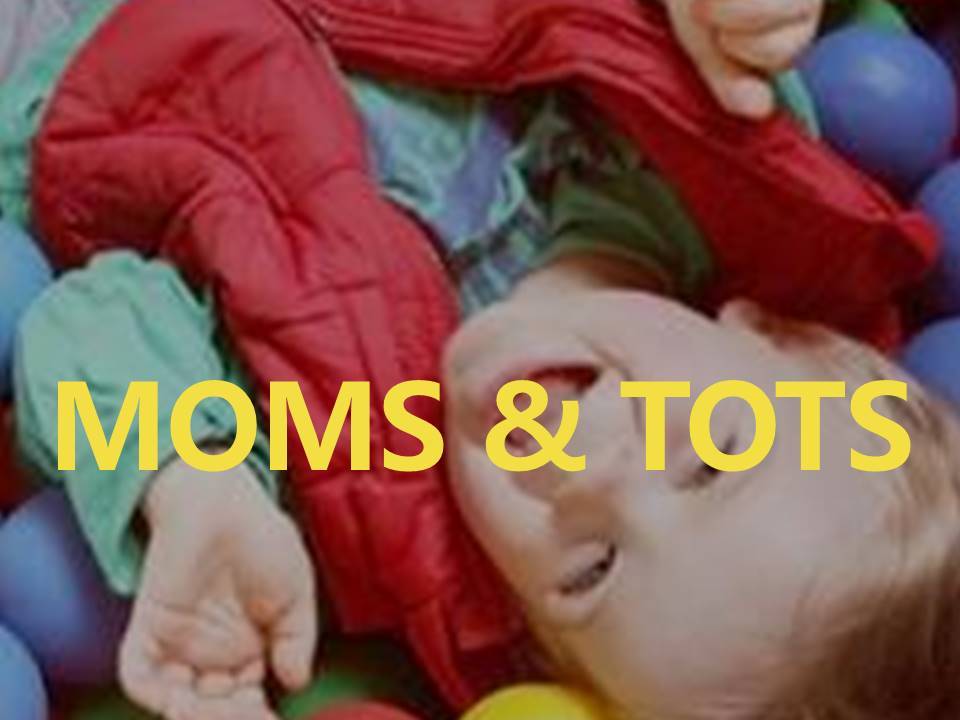 Save to your Calendar
Come visit with other moms for a morning of coffee and conversation while your kids enjoy playtime together. There are a variety of toys for play and room for kids to move around.
9:15 - 10:45 am at the church.
Coffee, tea, and snacks are provided.
Questions? Contact Heather at [email protected]