This event has already occurred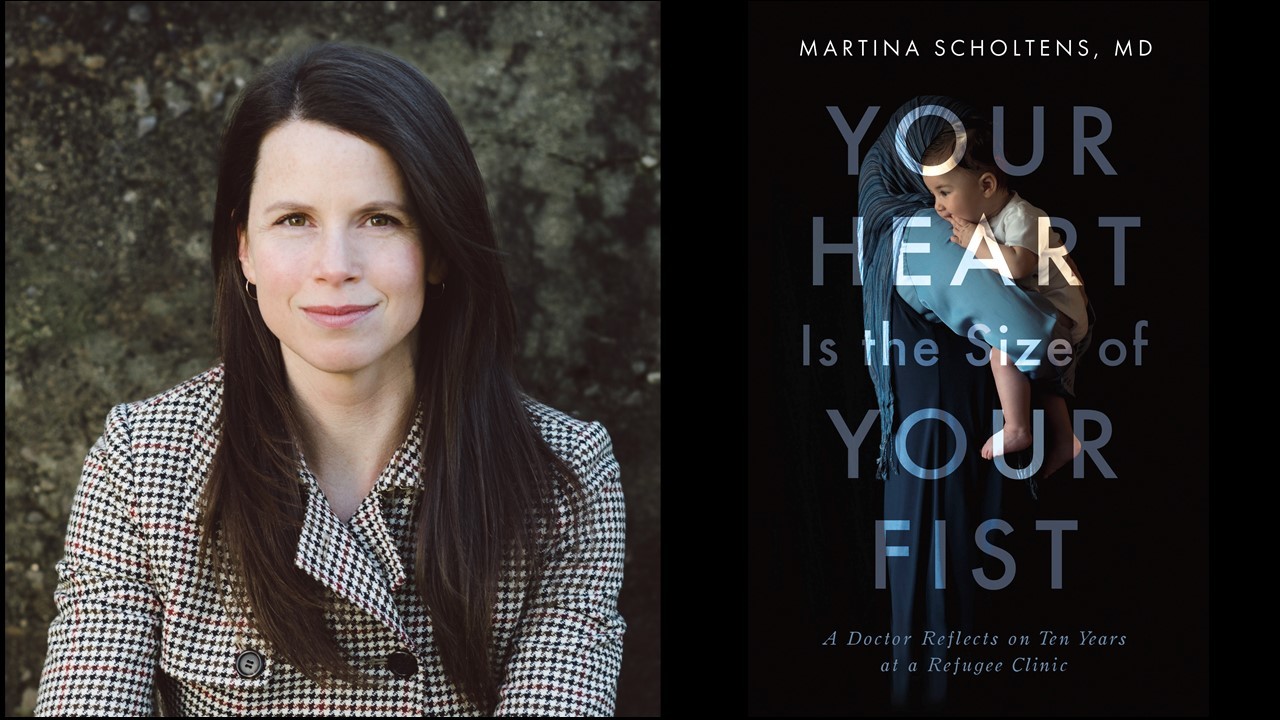 Save to your Calendar
Come hear Dr. Martina Scholtens speak about working for 10 years as a medical doctor at BC's only refugee clinic, caring for patients from around the globe. Her book about that work, YOUR HEART IS THE SIZE OF YOUR FIST, was released this fall.
Martina grew up in the New Westminster CRC and attended John Knox Christian School. She graduated from Trinity Western University with a Bachelor of Science in 1996, earned her Doctor of Medicine from UBC in 2000, completed a residency in Family Medicine at St. Paul's Hospital in 2003, and finished a Masters in Public Health degree from UBC last month.
Her interests include mental health, prenatal care, and narrative medicine - clinical practice marked by the ability to elicit and interpret patients' stories of illness. Her creative nonfiction writing has appeared in newspapers, magazines and medical journals.
Martina lives with her husband Pete and four children (ages six to sixteen) in Deep Cove, North Vancouver. They attend St. John's Vancouver Anglican Church.
Her book will be available for purchase at $20 a copy.