This event has already occurred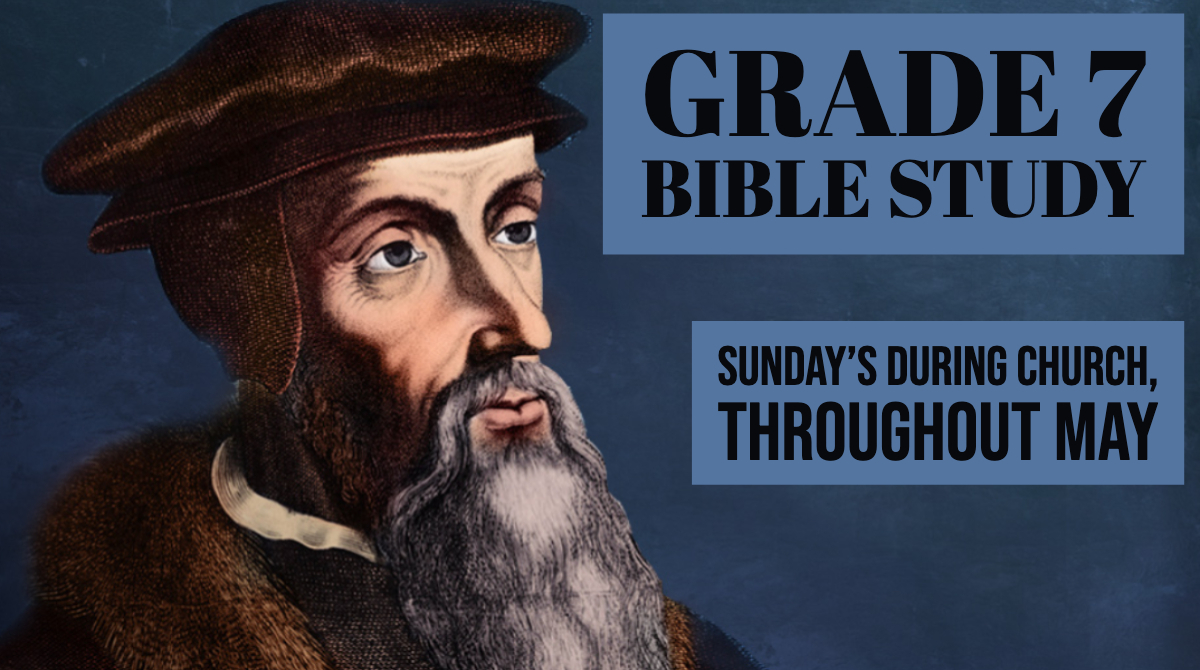 Save to your Calendar
If you are in Grade 7, that means you will be in youth group next year! Wahoo!
Every Sunday morning, except the 19th (beacuse that is Church Camp), there will be a grade 7 bible study during the morning service. This way, the students and leaders can get to kow each other and get to know Pastor Curtis.
So, come and learn what it means to eb reformed christians, get to know your youth leaders!