This event has already occurred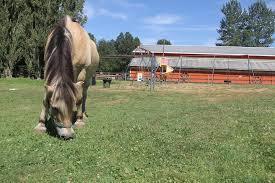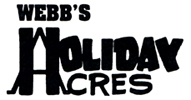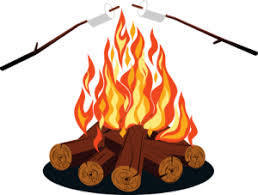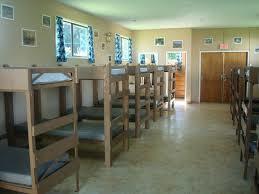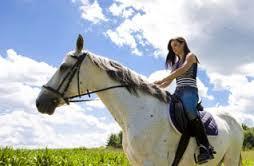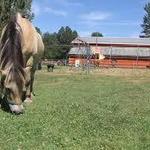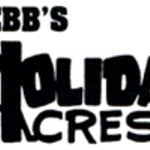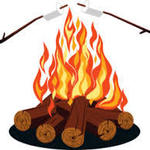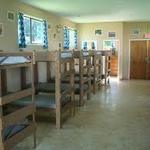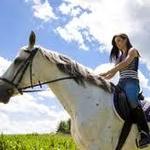 Save to your Calendar
This year again GEMS camp will be held at Webb's Holiday Acres, located in Aldergrove. Webb's offers both swimming and horseback riding which are two activities that we know the girls look forward to. Horseback riding is OPTIONAL. If you do not want to ride the horses, let Counselor Faye know. Other activities include crafts, games, free time and Sunday morning worship.
Checklist for Parents (forms are at the bottom of this page and are to be handed in by April 17th).
1. ONE off-site activity consent form from Willoughby Church - just page 3, please!
2. TWO waiver forms from Webb's Holiday Acres.
3. Write a cheque payable to Willoughby Church for the balance owing (I will send out an e-mail with your balance).
4. Please advise if your daughter has any allergies or food concerns with specifics. I will forward this information to the kitchen staff as well as the parents' contact information should they need more clarification.
Please bring the following items to camp:
- Labeled helmet for horseback riding that fits your daughter (will not be allowed to ride without one). This can be a biking helmet, hockey helmet, skiing helmet or riding helmet. Basically, anything that protects the head.
- Sleeping bag, pillow, pyjamas
- Towel, facecloth, soap, toothbrush, toothpaste, shampoo, etc.
- Runners or sturdier shoes (NO FLIP FLOPS allowed during activity time.)
- Rubber Boots (It might be muddy if it's been raining. Boots are easy to take off and keep cabins clean.)
- Clothes for warm and cool weather, rain jacket (we will be outside if raining lightly)
- Bathing suit, towel, goggles
- Flashlight - labeled Water bottle – labeled (outside of meals, this will be their drink source)
- Electronic devices: For privacy concerns, we will not be allowing the girls to use devices while at camp except in special circumstances. Please leave them at home so they are not a temptation. If you have concerns or questions about this, please talk to Counselor Faye. Thank-you!
FOOD: All meals and snacks are provided starting with a snack on Friday night and ending with lunch on Sunday.
COST: $145 per person, minus any fundraising that your daughter may have done. Total payable to Willoughby Church. ­­­­­­­­­­­See Faye for the amount.
DROP OFF: Drop off at Webb's at 7:00 pm Friday, May 24th. Please do not come early. We will not be ready for the girls until 7 pm! We have built in time for them to get settled into their cabins.
PICKUP: Please pick up your daughter at Webb's @ 1:00 pm Sunday, May 26th.
If possible, please carpool. There is limited parking available.