This event has already occurred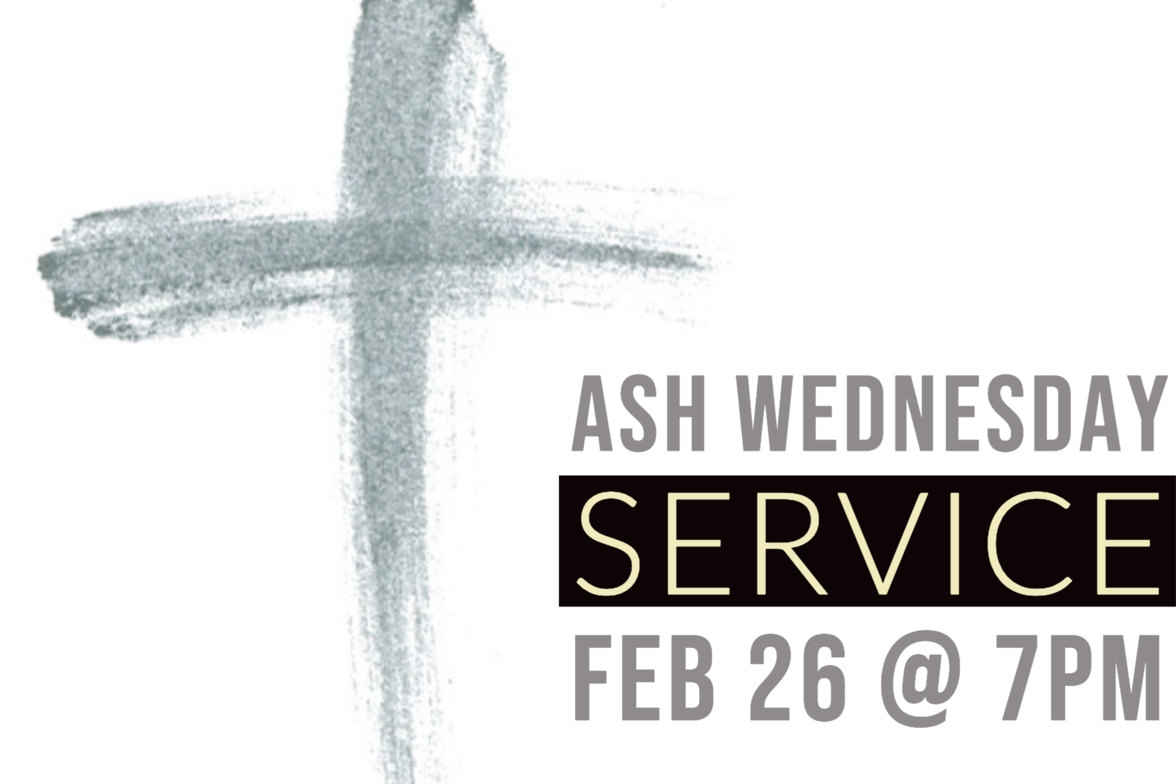 Save to your Calendar
Please join us as we being our Lenten season with remembering that "from dust we have come, and to dust we shall return."
This is a solemn and simple service, focused on the dual themes of sin and death in the light of God's redeeming love in Jeuss Christ. As the first day of the Lent season, here we are confronted with our own mortality and sinfulness, we are drawn to confess our frailty before God, and we look towards the cross as the final victory over both sin and death.
In this service, we will be observing the ancient Christian practice of the "Imposition of Ashes". Attenders will be invited to come forward and receive the sign of the cross on their foreheads (administered with ash) as a sign of their participation in the call to repetenence and reconciliation.