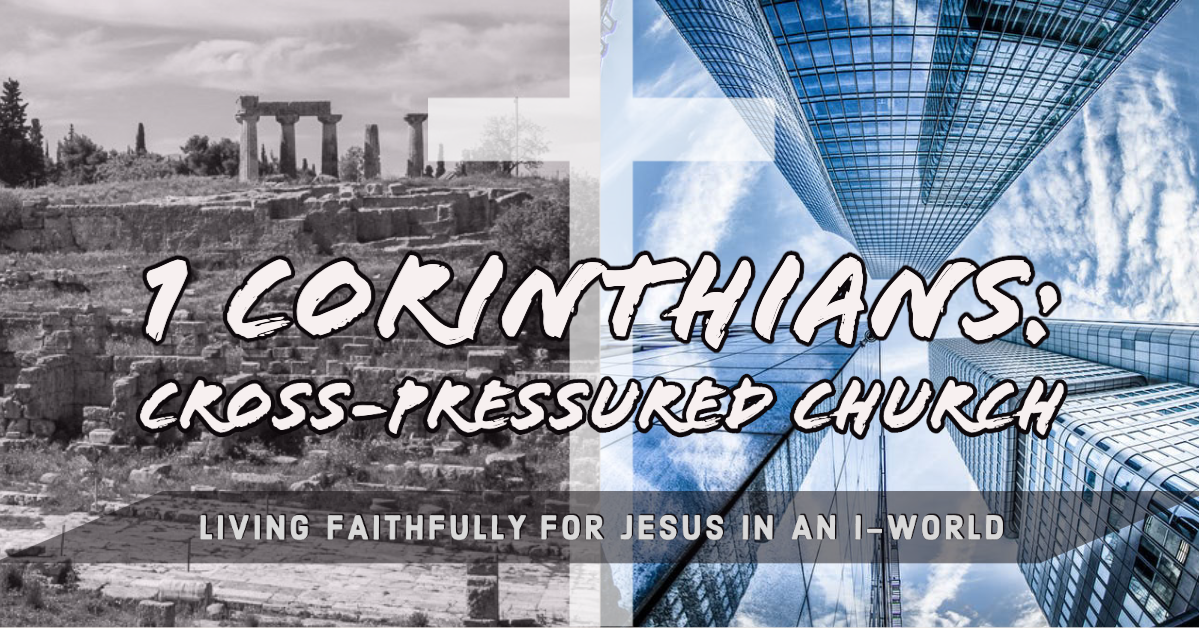 Save to your Calendar
We have now entered into the season of Lent—the time in the Christian calendar when we focus our attention on the work of Jesus Christ and shape all of our liturgy, art, and songs around His journey to the cross.
During Lent we will continue our series in the book of 1 Corinthians entitled "Cross-Pressured Church". As we have repeatedly seen in this series, there are striking similarities between the ancient city of Corinth and our own day. Paul's letter presents us with deep pastoral wisdom and profound theological reflection to reorient us towards Christ and ground us in the reality of His cross and His Kingdom.