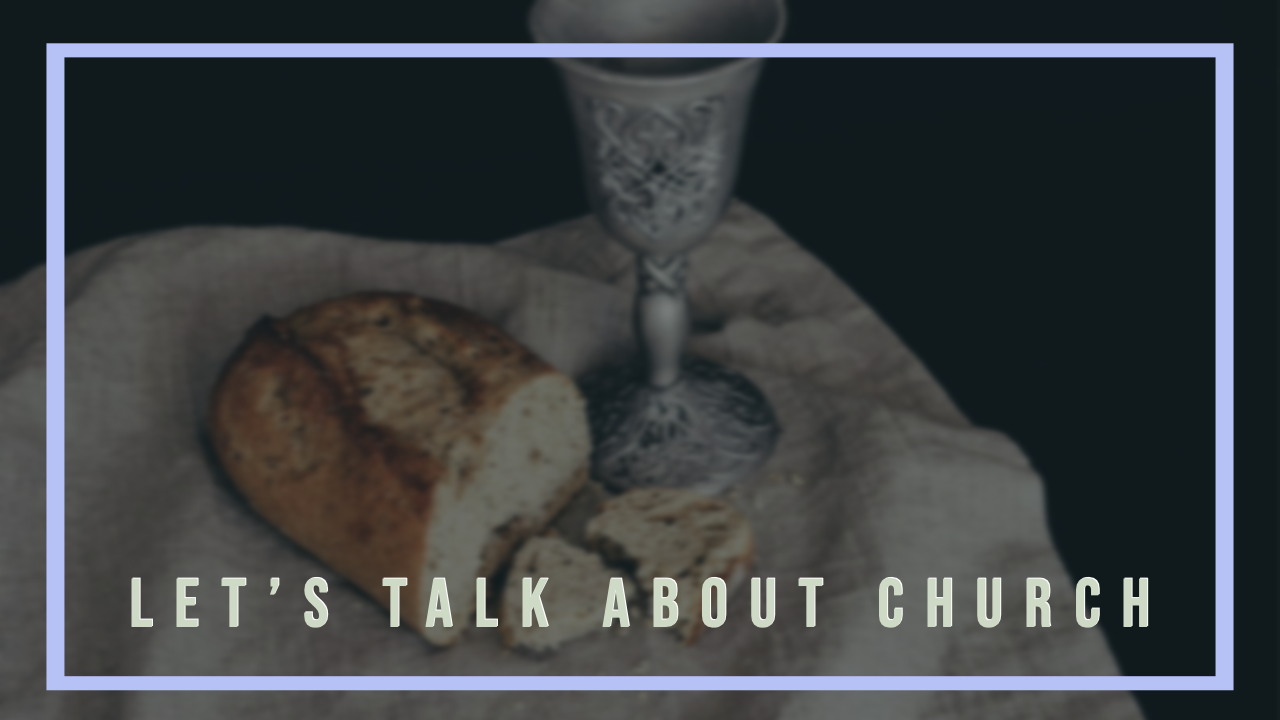 If you have heard me talk in the recent years, you will likely have heard me mention Andrew Root, or Andy as I like to call him because that is how he is known to his colleagues. Andy is a theologian at Luther Seminary in St. Paul Minnesota. He has written extensively, both academically and for laity, on youth ministry and the church. I love nearly everything Andy has ever written. I have read most of his books and am quick to recommend them to anyone who wants to learn from them.
What I love about Andy is that he gets it. He just gets it. He seems to understand exactly what is happening in our churches all the time. He understands the youth ministry in a smaller church context that is biblically driven rather than event driven. He challenges youth workers to practice theology and participate in the activity of ministry the way Christ ministers to us on the cross. He delicately dissects our church's subcultures and fills the gaps with biblical knowledge. Reading Andy feels like walking down a long dark hallway and every step a new lightbulb turns on, illuminating the way and showing you things you didn't know were there.
Oh boy, I was not anticipating gushing about Andy like that when I sat down to write this. I think I will leave that all in though, it's important to me that you all know how much Andy has influenced my ministry and life.
Why am I writing this for the church website though? You might already know that I love Andy's work and this is redundant to write about it. If you are thinking that, you are right. But I want to share Andy's work with you all, especially if you know a teenager. If you have teenage kids, grandkids, have kids that will one day, Lord willing, grow up to be teenagers, or if you know a teenager anywhere in your life I would encourage you to keep reading.
In the past year, Andy and his friend Rev. Derek Tronsgard have started a podcast and I have been listening to it. Andy is not saying anything I haven't heard before. From his lectures to his books, the podcast is a simple repackaging of his canon of work, and it is amazing. If you want to learn why I love Andy and his work, this is a podcast worth listening to. If you want to learn about our current culture and how that affects teenagers, this is the best podcast to be listening to. If you want to learn more about how to disciple teenagers and help them walk with the Lord, then this podcast is for you.
Below the article is a link to the podcast for Apple and Spotify. Have a listen, it might just be the best way to spend 30 minutes so that you have a better handle on how to walk with teenagers. You might disagree with my love for it, but I can guarantee that it is top quality content and worth your while.
If you want to meet up and discuss anything you hear from Andy, let me know, it is a topic I love talking about.
Grace and peace to you all,
Pastor Curtis.