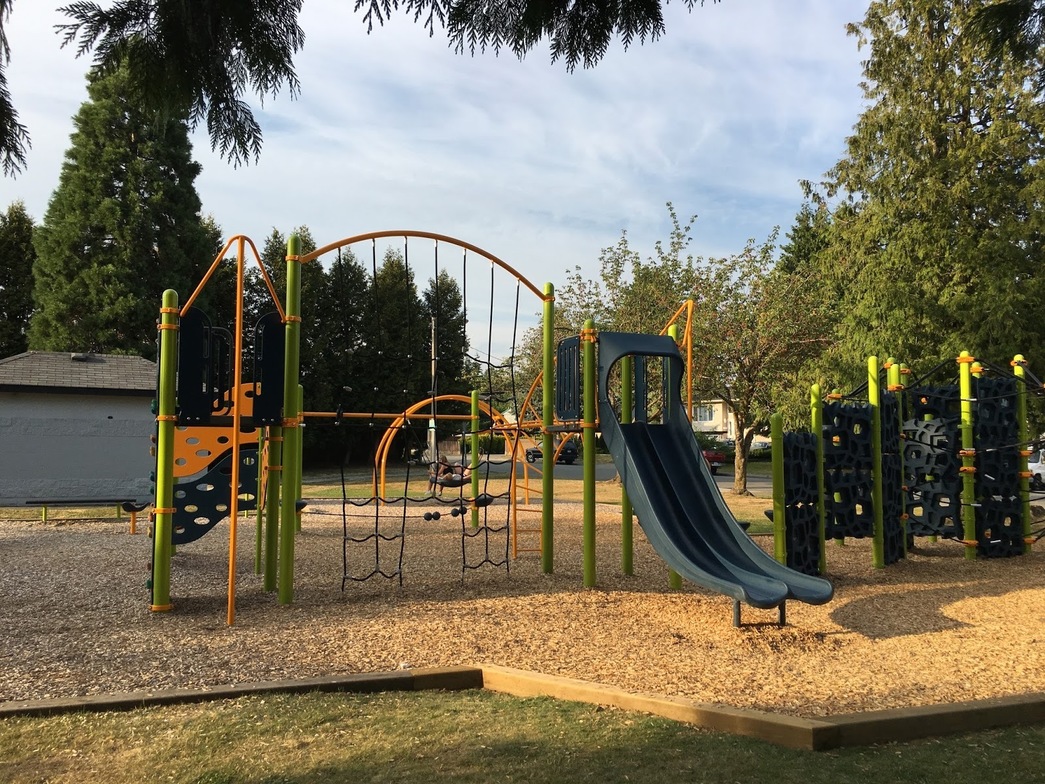 Save to your Calendar
Bring your morning coffee and snacks and come visit with other moms while your kids enjoy playtime together.
For the spring and summer months of June - September Women's Morning Coffee Break will meet on Tuesday mornings from 9:30 -11 am in various parks around Langley/Surrey. These activities are open to everyone. Feel free to bring you older child(ren) once school is out. Bring what you need for yourself/your kids for the morning.
For more info contact Denise or Heather at coffeebreak@willoughbychurch.com