This event has already occurred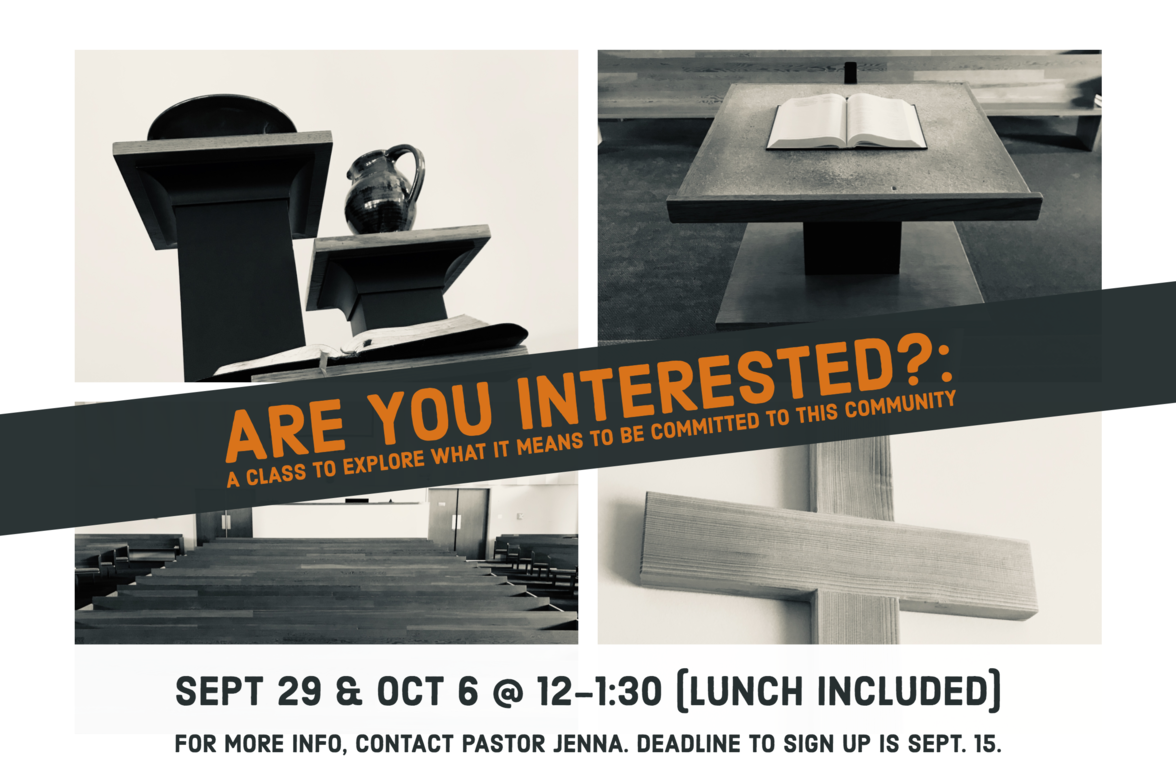 Save to your Calendar
This is a two-week course for anyone interested in learning more about Willoughby Church or becoming a member. Whether you have been here for days, weeks, or years, we'd love to have you join us! Even if you've been in the CRC your entire life, this is a great way to re-encounter what it means to be a part of this Body and in a Reformed understanding of our faith.
Led by the pastoral team, this course will explore what it means to be a faithful servant of Christ in understanding the Biblical narrative, placing oneself in the context of Church history, and being committed to a particular faith community.
For more information or to sign up, email Pastor Jenna at [email protected]. A light lunch will be provided.
Deadline for signing up is September 15, 2019.