This event has already occurred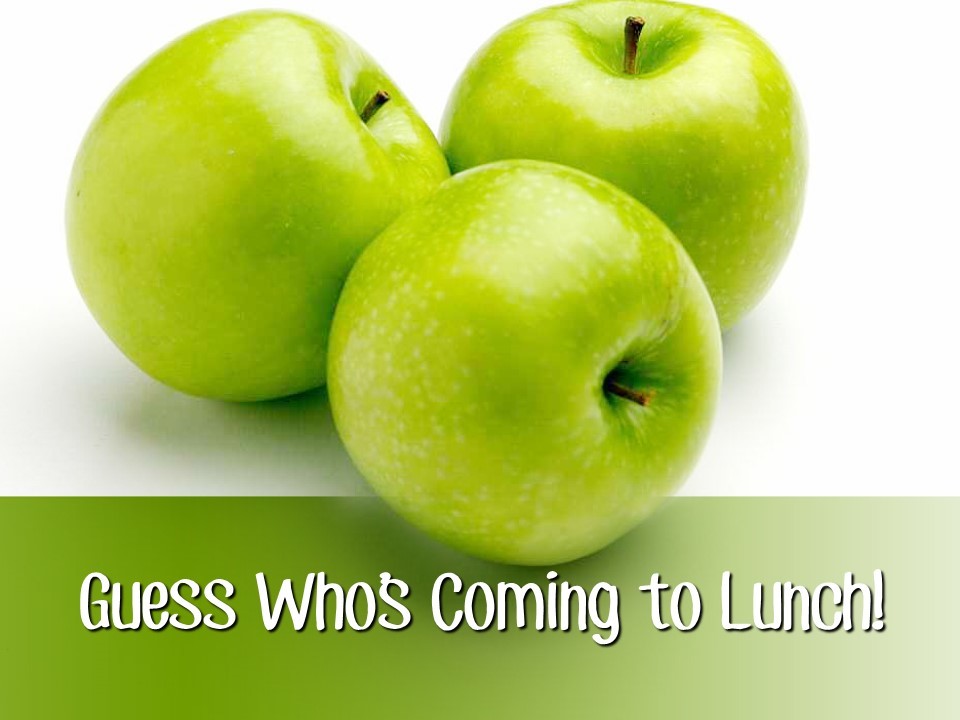 Save to your Calendar
Sign up for your mystery lunch and get to know some new people.
Guests bring Dessert
Hosts prepare Lunch
1. Decide whether you want to be a host or guest
2. Sign up below!
Sign up
---
Please tell us whether you would like to host or guest, the number of adults and kids in your family or group, any special requests you may have (allergies, etc.) and/or how many you can host in total (if that's your preference).