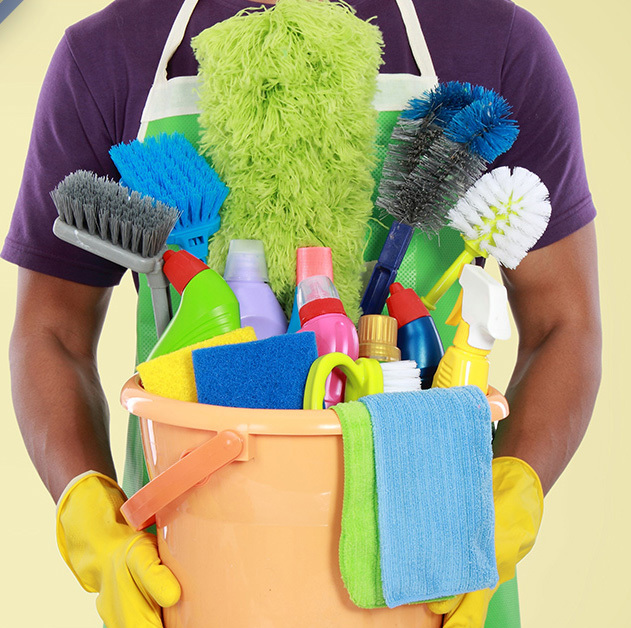 Save to your Calendar
During the renovation 3-person clean up crews are needed on Saturdays to tidy up the hallways and lobby in preparation for Sunday worship. Sign up below as individuals or as a crew to let us know when you are available.
Sign up to Clean Up
---
Please include the names of your crew members, the dates you would like to clean and a cell phone number for contact. Thanks!