Vancouver Serve 2017 - Day 6
Vancouver Serve 2017 - Day 6
July 13, 2017

Curtis Meliefste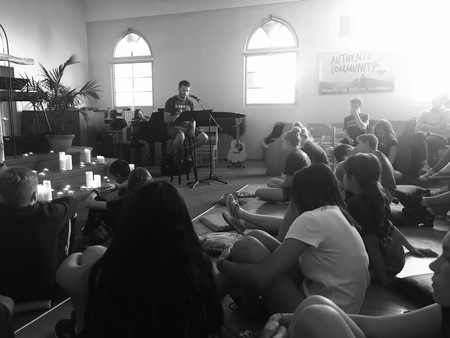 My day started at 6:30. For breakfast I had a small bowl of blueberries and a few eggs. Then I packed for the day. After that we went to Home Hardware to pick up flowers for the barrel planters out front. We were going to make a place where people could sit and chat. When we got back we moved a bench so that it made a L shape. In total we had to fill three barrels with flowers. By the end we finished and I think it will be a better place to build community.

After lunch we went for a walk around town to hand out invitations for the block party on Friday. It was fun to hang out with just a few people. There were many people who wanted to come to the block party so I hope that there will be a good turn out.

Once we came back we had to build some mini libraries for the community, where you borrow a book and put one in there at the same time. The highlight of my day was definitely being able to use the nail gun and stapler. They turned out very well. We had to reduce a few things but in the end we got it.
For dinner we had greek food. It was my favourite meal of the week so far. With chicken, potatoes and all sorts of other awesome things.
-Tamara
Ministry Youth Ministry