Small Groups
Small Groups
Small Groups
Small Groups
Transformational Communities
Small Groups are:
forged in prayer
shaped by vision
fueled by passion
geared toward unleashing gifts
Whether you are young or old, single or not, new to Christ or a life-long believer, there is a group for you.
Small groups meet regularly for a variety of purposes but the main goal is life-changing relationships. That can be accomplished through study, prayer, woodworking, knitting, grief share or any other passion or need that brings people together. Small group members develop a commitment to one another's care and growth and also find ways to have fun together.
If you are interested in being part of a small group, pick up a brochure from the bulletin board outside the church office, or contact one of the coordinators, Berta or Marion at smallgroups@willoughbychurch.com
Upcoming Events
---
MEN'S BREAKFAST
Saturday, November 25, 2017
Willoughby Church
8:00AM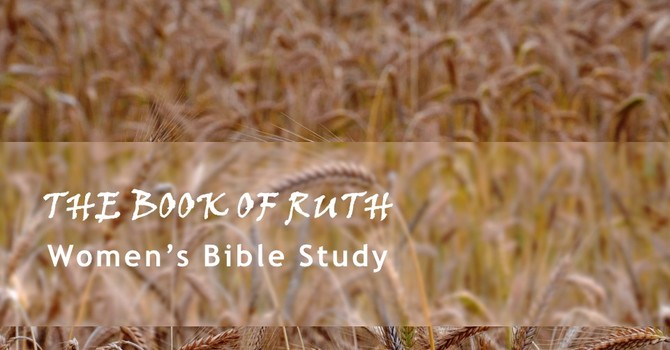 WOMEN'S MORNING BIBLE STUDY
Wednesday, November 29, 2017 & other dates
Willoughby Church
10:00AM
WOMEN'S EVENING BREAK
Wednesday, November 29, 2017 & other dates
Willoughby Church
7:00PM