GEMS
GEMS Girls' Club is a place to belong - a club just for girls - where girls are welcomed into a community of mentors and peers who genuinely care about them. GEMS is the perfect place for the girls to learn and discover who God created them to be. It's a fun and safe environment for them to learn about God, His Word, and His world.
Girls who participate in the club are organized into grade-based small groups with one leader (counsellor) for every six to eight girls. GEMS meet every other Wednesday from Oct - May from 7:00 -8:45pm.
Each year, a scripture passage is selected and a theme is developed around that scripture to make the passage come alive for the girls. Bible studies, service projects, crafts, games and otehr fun activities are created to teach the truth of God's Word that is found in the theme. This year's verse is:
1 John 2:6 - "Whoever claims to live in him must live as Jesus did."

When we choose to follow Jesus and live deeply aware of His presence, we will change from the inside out. Our words, actions, attitudes and even where and how we step will be transformed.
For more information on our club here at Willoughby, please click on "Parent Information" to the left or e-mail willoughbygems@gmail.com. For more information on the GEMS Girls' Club in general, see their website .
Upcoming Events
---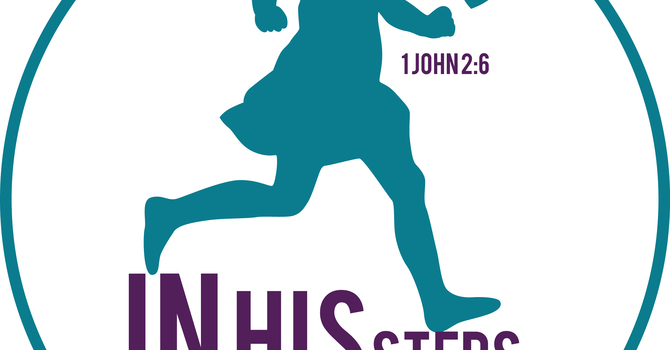 GEMS GIRLS CLUB NIGHT
Wednesday, February 28, 2018 & other dates
Willoughby Church
7:00PM